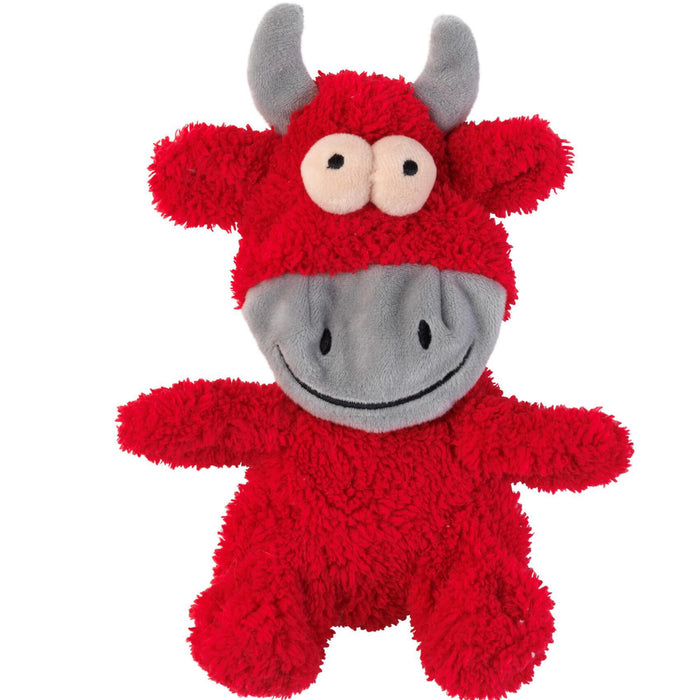 15% OFF: FuzzYard Flat Out Nasties Toy Jordan The Bull Dog Toy
Sold out
Original price
$15.00
-
Original price
$15.00
Jordan the Bull may be the greatest baller of all time…but damn does your dog want to challenge for the title of the G.O.A.T.. Buckle up and sit back and watch your dog take it at Jordan the Bull!
Introducing Flat out Nasties!
Our brand new, no stuffing*, no mess, Plush Toys!
100% Polyester fibre with squeaker Colour-safe, non-toxic, non-allergenic, machine washable

*Except for the eyes, because it ain't a Nasty if it doesn't have google eyes!
Visit FuzzYard website to know more about FuzzYard Flat Out Nasties Toy - Jordan the Bull